Residential & Light Commercial Properties

Chapter 2 Investments is a property investment company that focuses on land acquisition, holdings, management and real estate brokerage. We develop both residential and light commercial properties and continue to pursue land purchasing and development opportunities.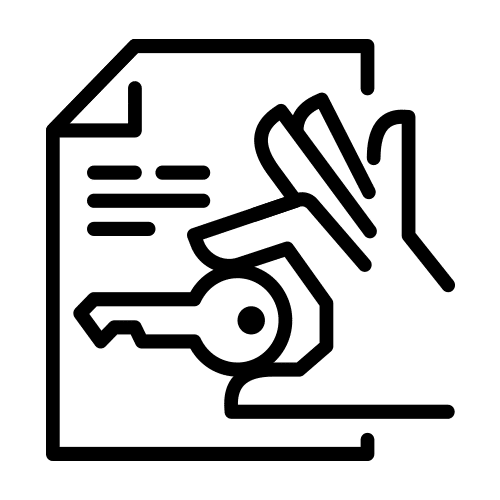 Chapter 2 seeks opportunities that may not be listed on the market or could be strategic purchases that benefit the seller for the purchaser's calculated risk.  While under our ownership, land is maintained in a pristine, manicured state.  Both undeveloped and partially developed land are sought within primarily residential areas, as well as light commercial and apartment uses.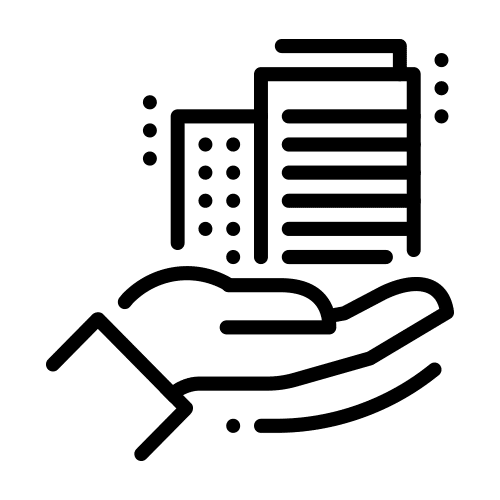 Our company focuses on land management, with or without homes or various structures.  We prefer larger land parcels without buildings but will manage select smaller properties.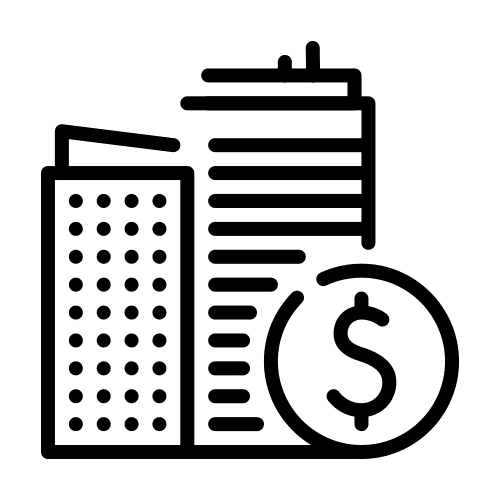 Chapter 2 focuses on transfers of land and working through zoning and entitlement processes.  Navigating through the due diligence process and creating a plan, Chapter 2 will keep the client informed and involved every step of the way.  Working with municipalities, utilities, and various levels of users, we take pride in helping create a sense of place for the future.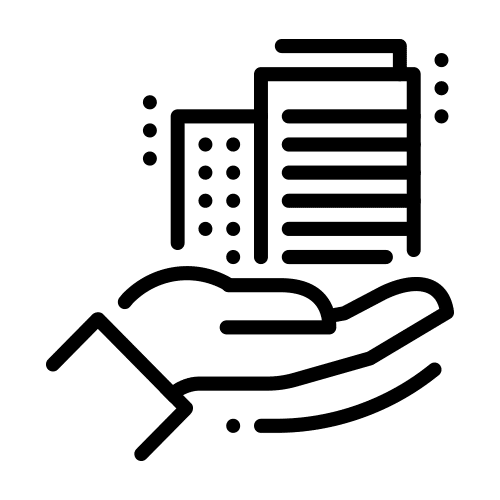 Chapter 2 develops residential tracts from a few houses to 1200 units.  Chapter 2 joint venture project Harvest Point is the largest planned development in the City of Spring Hill and will be developed over the coming decade.  Light commercial and apartment uses are additionally sought in select areas south of Nashville.  We view the inevitable roadblocks in the development process as an engaging challenge.