Acquiring, Combining and Selling land in the South Nashville area
Chapter 2 has acquired, combined, and sold various tracts of land in preparation for development around Franklin, Spring Hill, and Columbia.
In 2005, Chapter 2 purchased and combined tracts of land in Spring Hill to create Spring Hill's largest master-planned community, Harvest Point.  This 500-acre project Harvest Point was assembled over several years.  In 2016, Chapter 2 Investments entitled this nearly 1200-home planned unit development - the largest neighborhood in Spring Hill.  Harvest Point is a pastoral destination community on the west side of town.  With nearly 5 miles of walking trails, swimming pool, dog park, community garden, pond, and sprawling open spaces, Harvest Point is a front-porch living lifestyle community offering affordability with a breath of fresh air.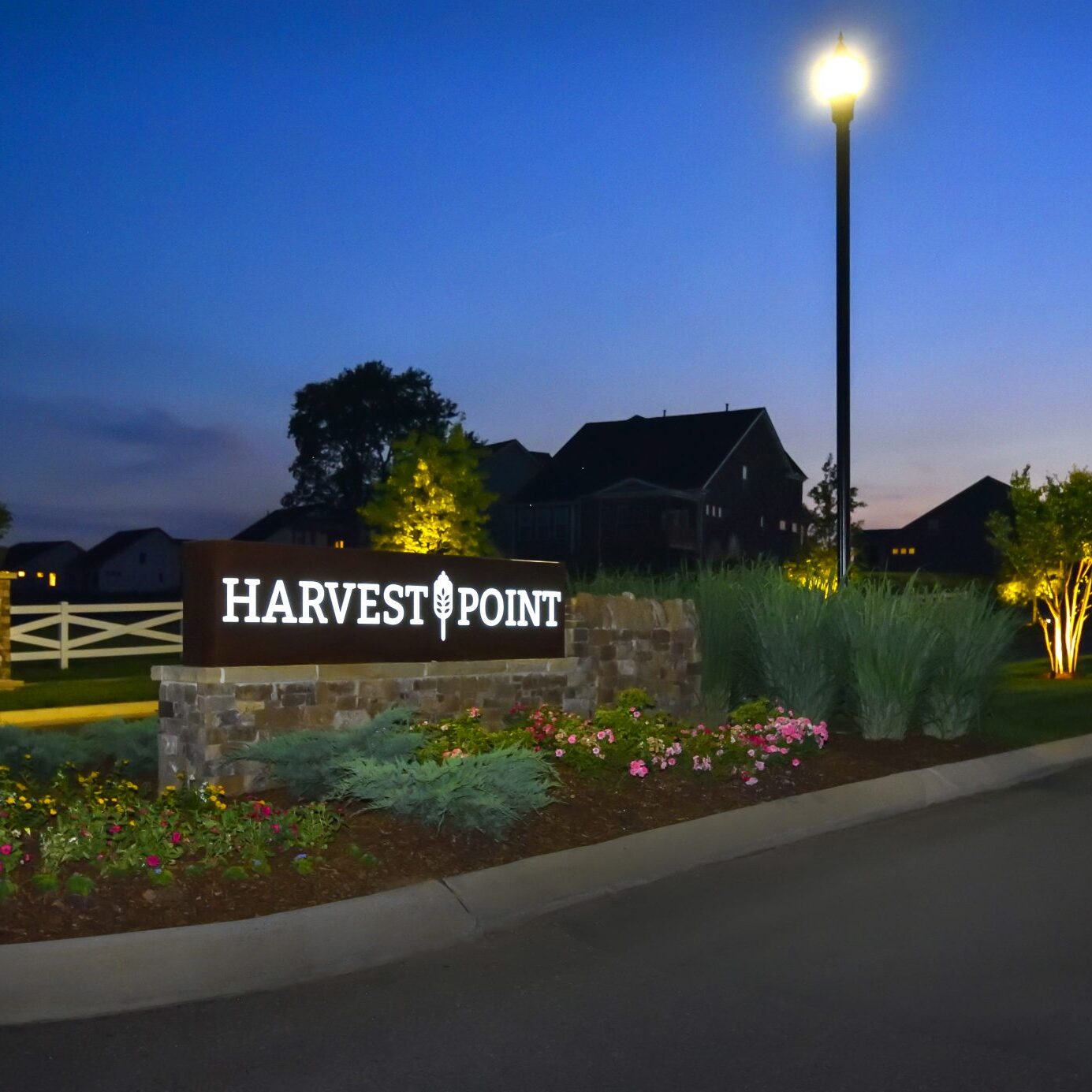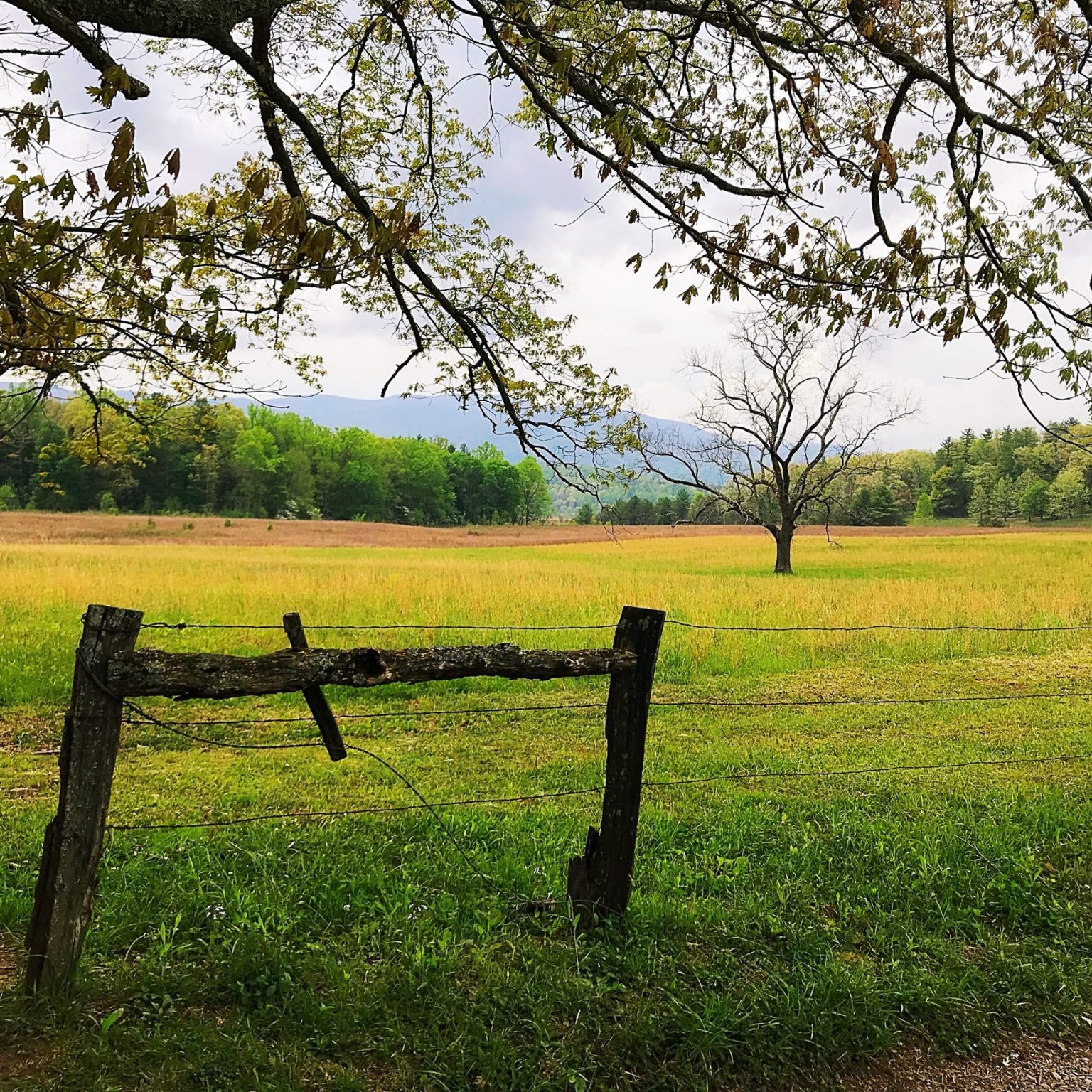 In 2010, Chapter 2 acquired and began development on what became residential development Oxford Village in Columbia, TN. Chapter 2 developed the land and flipped it to a national builder to continue buildout.
Chapter 2 Investments' Sunset Hill is a 160-acre tract positioned for future zoning of Regional Commerce in the Envision Franklin land plan. It sits on gently rolling hills with expansive scenic views, interstate visibility, and multiple current and future proposed arterial road frontages.  It is in the heart of the Peytonsville Road exit east of the interstate and will provide endless opportunities for the City of Franklin, Williamson County, and a talented master developer.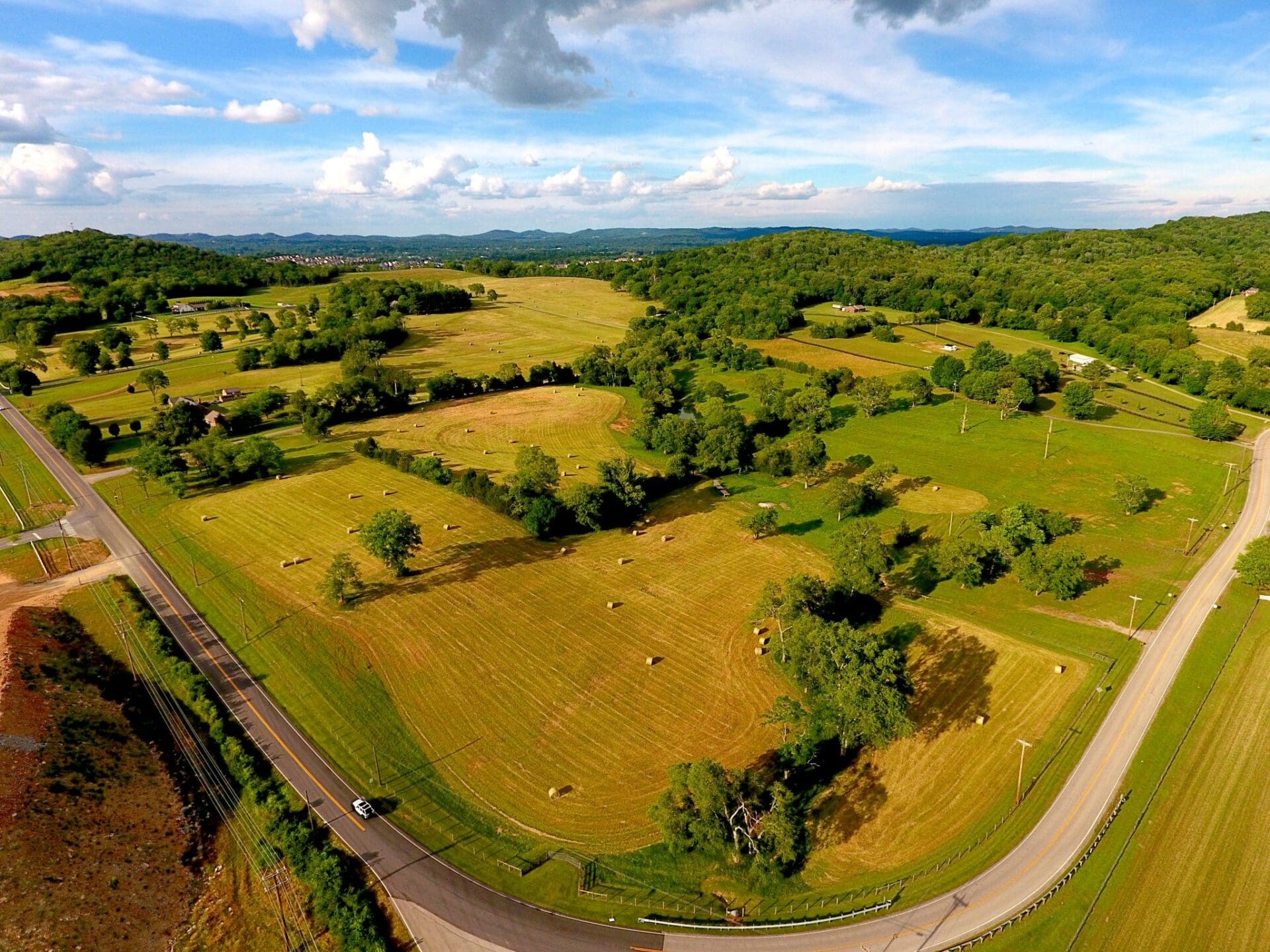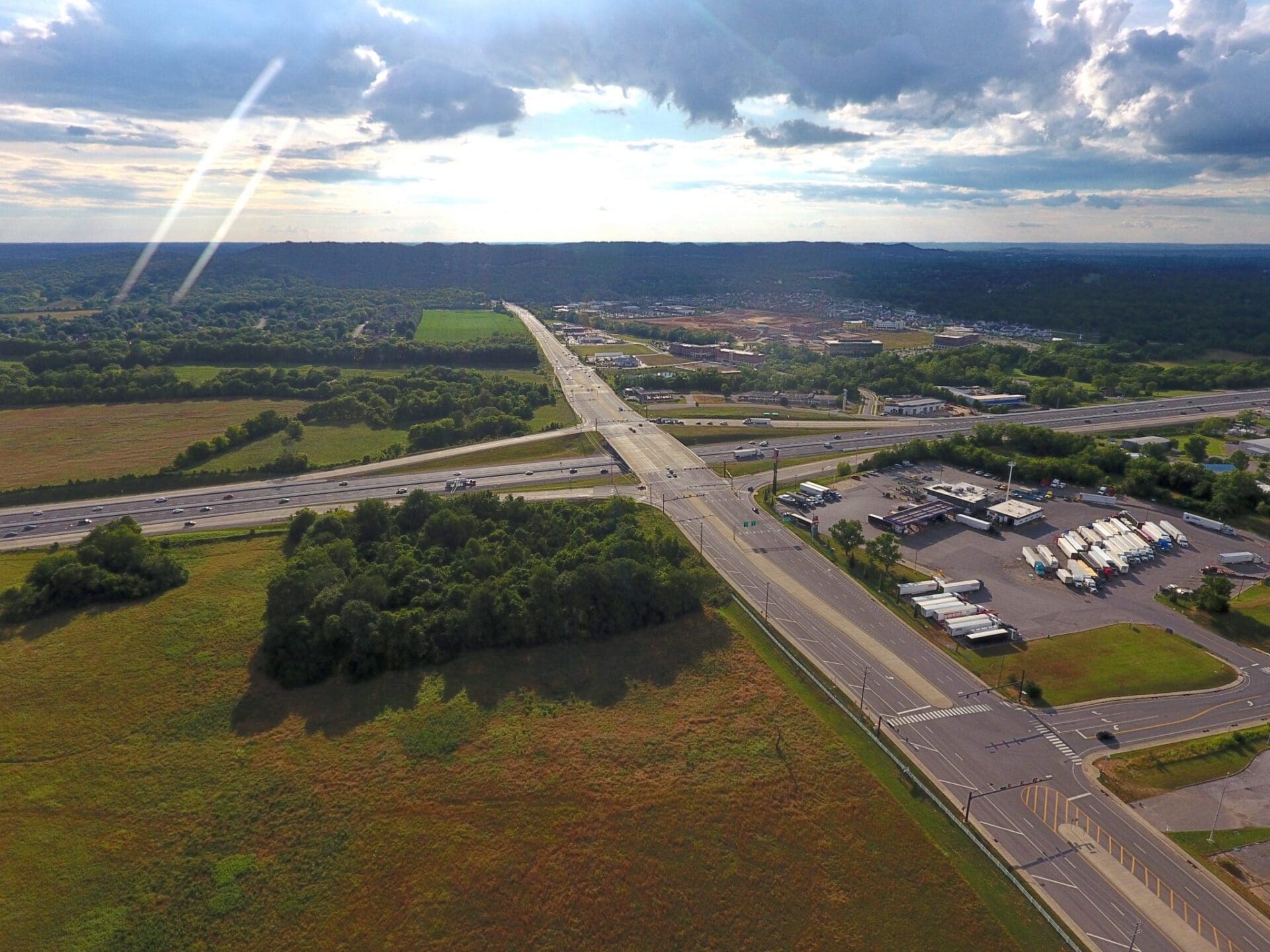 FRANKLIN - A CITY OF OPPORTUNITY
Franklin's Peytonsville Road interchange has vastly evolved over the years.  Once a rural two-lane road serving the TA Truck Stop and Williamson County Agricultural Exposition Park has become an 8-lane overpass servicing the bustling, vibrant Berry Farms community.  Financial advisor giant Dave Ramsey, Governor Bill Lee's Lee Company, Aetna, and more have chosen this exit to be home to their office communities, and many more continue to put their flag into this southernmost Franklin destination.
Over the years, Franklin's Cool Springs has grown from a shopping mall and some car dealerships to a sleek, diverse destination of upscale businesses, Class A office space, sophisticated restaurants, and more.  Many businesses are choosing Cool Springs for their corporate relocations due to convenience to Interstates 65 and 840, proximity to high-quality retail, and financial benefits of the area.
As Cool Springs continues to fill up, Franklin's growth has begun to move south.  The once quiet, pastoral Peytonsville Road now sees thousands of new cars every day bringing Ramsey and other employees to work.  The urban growth boundary has been sidestepped east of I-65 as hundreds of acres of Williamson County land have requested annexation into the City of Franklin.  With the new levels of existing and proposed density, options such as a new overpass or interchange are now being discussed on the local and state levels - a potential interchange that would unload folks directly onto I-65 and 840 connectors.
THE POTENTIAL IS REAL
With all of these moving parts, opportunity lies ahead for not only the City of Franklin's tax base but also the myriad of new, thoughtfully planned mixed-use centers.  Franklin has a chance to create innovative, walkable, dynamic destinations that will provide the added convenience of loading directly onto the interstate.  With increasing traffic during rush hour, who wouldn't enjoy a more southern stop along a beautiful new corridor with cutting edge design and strong corporate presence?
Rated #6 out of 10 in Time Magazine's Best Cities in America, are you looking for a multifaceted project in Franklin?  Give Chapter 2 Investments a call!